Bill's Lair in Gowanda, NY was located North of Salamanca and East of Fredonia. The club was a large venue with a nice sized stage with plenty of room to spread out.
The gig at Bill's Lair (11/1/1980) marked a special night for two reasons… a Halloween Party and the club's first-year anniversary.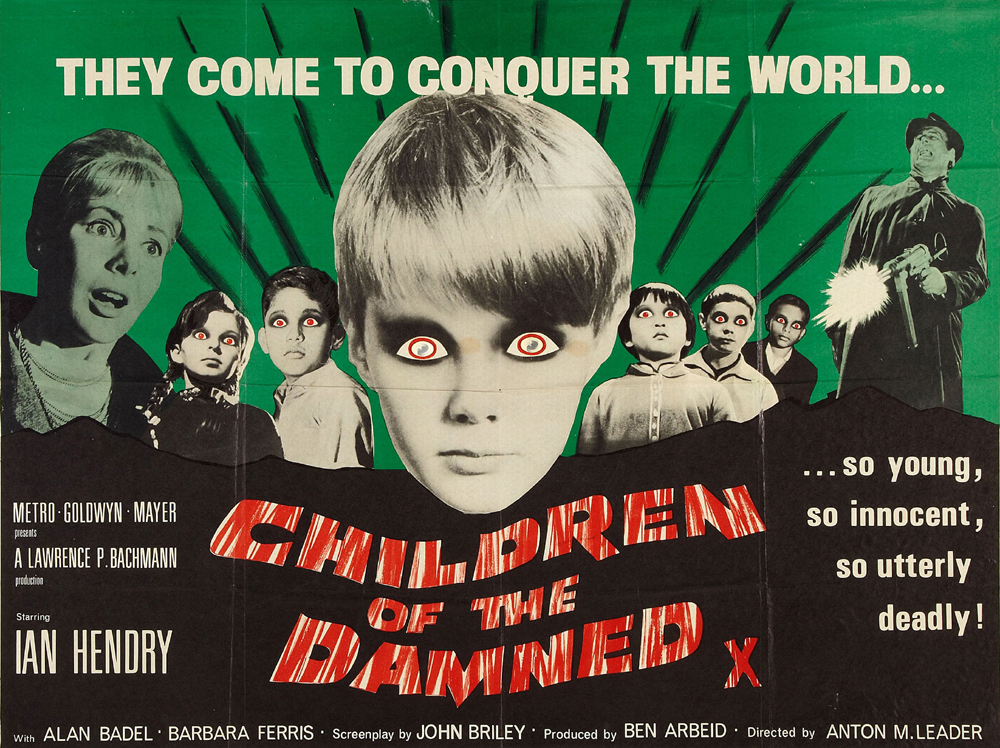 There was a decent turnout of locals, which was a relief for us because none of our Buffalo fans wanted to drive 102 miles roundtrip, in winter on icy roads just to see us play, no matter how fond of us they were.  To our surprise, we stumbled upon a very receptive crowd for Parousia's music making it an especially fun night.
All throughout Parousia's three-sets of music, the bar was jammin' and the drinks were a' flowin', so much so, that the band was paid a little extra at the end of night, earning a total of $235.00.  The club owner booked us immediately for a second gig, at a Christmas party on Saturday December 27th for $275.00!
On a personal note, it was good the band found Bill's Lair as a place to play; we had just performed our last show at Melanie's where Parousia had been the "house band" on Sunday nights for about a year.   We had a good following at Melanie's and a good relationship with the bar manager, well, …that is up until that little incident, at the October 12th show where the band defiantly refused to "turn it down" when the manager came on stage to ask, so that the people sitting at the bar watching TV could hear the Philadelphia Phillies capture their first pennant since 1950 at the Astrodome…  We said "no" right to his face on stage.  >sigh< …actions have consequences I guess.