Here is a recording of Parousia's rock ballad "Mary's Gone", performed live at The Music Machine, an amazing little gem of a club located on 12220 Pico Blvd. West Los Angeles, CA.
The Music Machine wasn't part of the Sunset Strip glam scene and therefore not as closely linked to fashion and trends. This club actually focused on the music.
We were honored to play here and be a part of its history.
We managed to salvage one of our best songs from this show, "Mary's Gone", (written by Robert Lowden), a true story and a moving and dynamic piece about a man's grief over the death of his loved one. Featuring Patt Connolly on vocals, Robert Stuart Lowden on guitar, Marty Leggett on Keyboards and Gerry North Cannizzaro on drums. This recording is live, straight off the sound board.
Like most L.A. music venues, the club provides sound, lights and the engineers to run them (for a price of course). The sound engineer at the Music Machine was one of the best. She listened attentively to the songs and tweaked the levels to perfection. Overall, we did a good show at the Music Machine with the dancers "Untamed" performing to our music on the dance floor in front of the stage.
Parousia shared a stage with many great rock bands at the Music Machine. Here are just a few:
1) Dream Syndicate – Oct 4th 1982
http://traders.stevewynn.net/tape/5492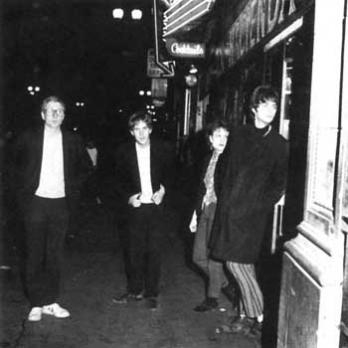 2) The Cult – Wednesday August 1st 1984
https://www.flickr.com/photos/33135085@N02/16763511881/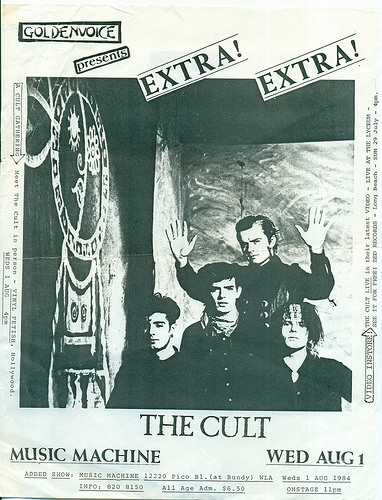 3) The Divine Horsemen – January 9th 1985
http://noiseaddiction2.blogspot.com/2012/09/divine-horsemen-music-machine-santa.html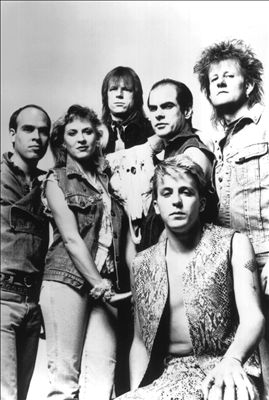 4) John Cale – Saturday, October 28th, 1986
https://www.flickr.com/photos/33135085@N02/15787209205/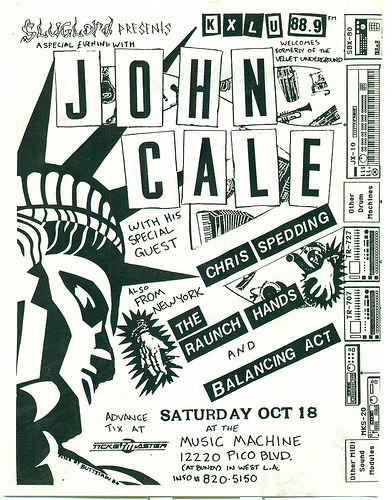 5) Gun's & Roses – Friday, December 20th 1985 & Tuesday, March 11th 1986
http://www.last.fm/event/882016+Guns+N%27+Roses+at+Music+Machine+on+11+March+1986
6) Parousia – August 1st, 1989
https://parousiabuff.com/shows/parousia-at-the-music-machine-santa-monica-ca-august-1st-1989