In the Buffalo Night-Life article above, it mentions the closing of the 97th season of Crystal Beach Park, Labor Day 1985.  Exactly three-years later in 1989 the park shut its doors for good.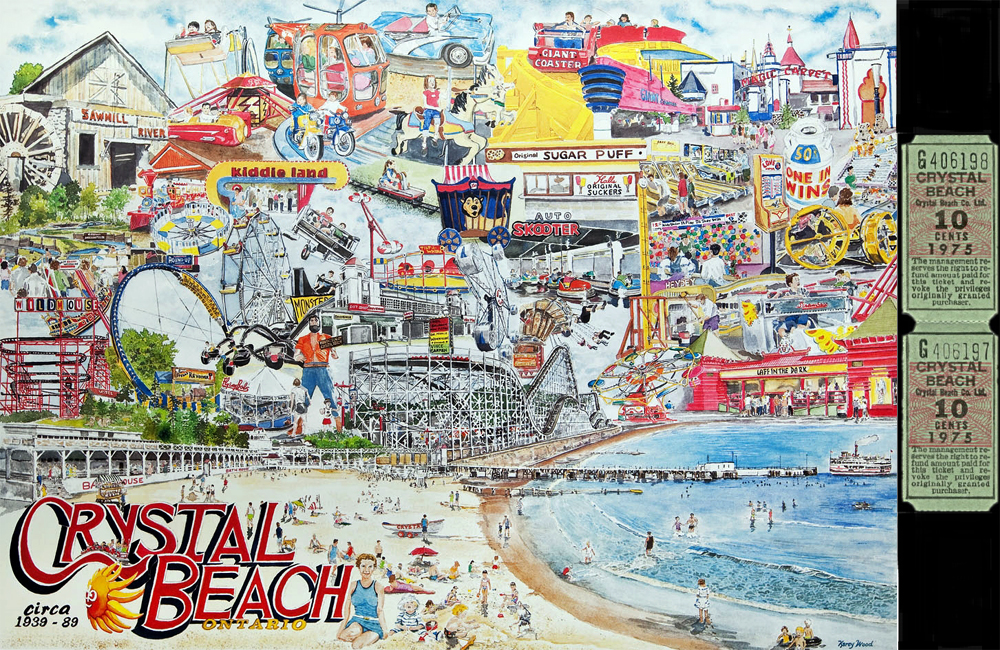 I well remember this magical place called Crystal Beach. It gave me such amazing memories and experiences that will never leave my heart.
Crystal Beach was not just a beach and a park, but a state of mind.
Although it's been many years now since the park closed I wanted to create a brief memorial here for all of us who remember the park and enjoyed it.  So grab a "Halls Sucker" and get ready to take a walk down Hot Dog Alley with me through one of the greatest traditional amusement parks of all time.
During the 1980s Crystal Beach was starting to decline. The carousel was sold off in pieces to pay for other park improvements and new rides for the 1985 season. However, despite these and other new additions, the park would not survive past the 1989 season, and on October 17th, 1989, Norton Auctioneers were on site to sell off the remaining rides and attractions.
Most of the rides survived to find new owners, like the Comet, which has been rebuilt at Lake George New York. However, even though the very rare Giant Coaster, one of only a handful of side friction roller coasters left in the world, was purchased at the auction, it was destroyed on site. The park is now home to condos in a gated community named the Crystal Beach Tennis & Yacht Club.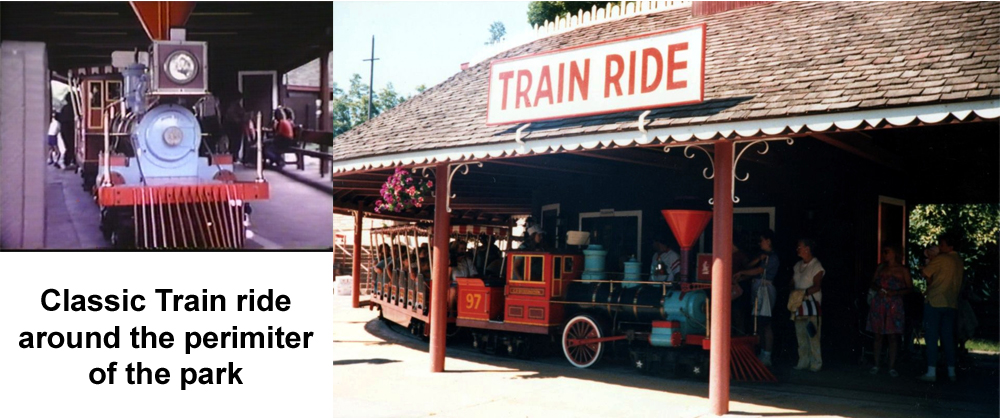 When I was growing up in the 60's and 70's, Crystal Beach was a wonderful place to visit, and quite affordable too. One of the most popular items, other than the great attractions were the Crystal Beach Sugar Waffles, and Halls Suckers, both of which are available online at the Crystal Beach Candy Company. There are still made with the original Hall recipes. >slur-r-r-r-p<